Most churches are run one of three ways:
As a Democracy: People politic to convince a majority to vote on everything.
As a Dictatorship: Only one person has all the power, and that's normally the pastor.
As Divinely led: In this model, God speaks to the Elders through their Bible study to make known His will. "Surely the Sovereign Lord does nothing without revealing his plan to his servants the prophets" (Amos 3:7).
Once there's unanimity among the Elders, the Pastor then asks the church to pray for God to send both the resources and the people to accomplish His will.
We do not vote on whether or not we're going to do God's will, we find ways to accomplish it as the church prays.
The three main leadership positions in our church are:

The Elders – Elders establish the policy and procedures that affect the people and property. They serve by leading.
The Deacons – Deacons take care of the people. Each Deacon has a list of names for which he's responsible. They lead by serving.
The Trustees – Trustees are responsible for maintaining the property for the people.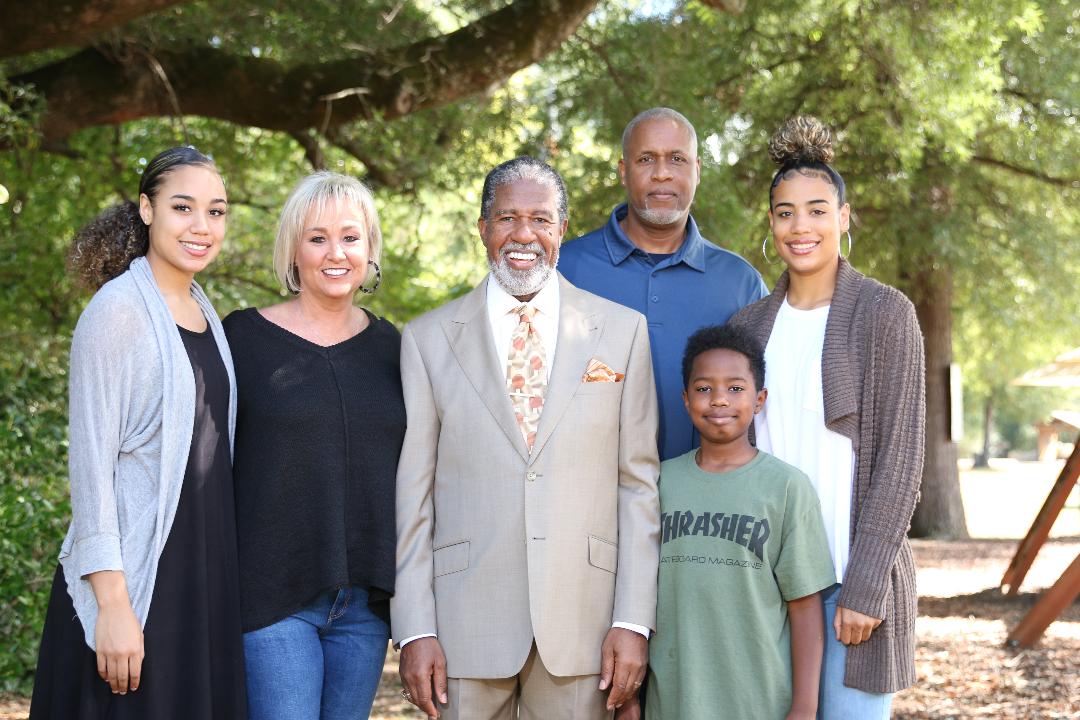 New Covenant Fellowship Church was formed in 1996 to reach unchurched people and those who had grown tired of traditional church services. You'll hear an encouraging message in a casual atmosphere with upbeat music and small group Bible studies for every age group. You have our personal invitation to visit us this Sunday!
We start with Christ, grow in grace, & walk by faith.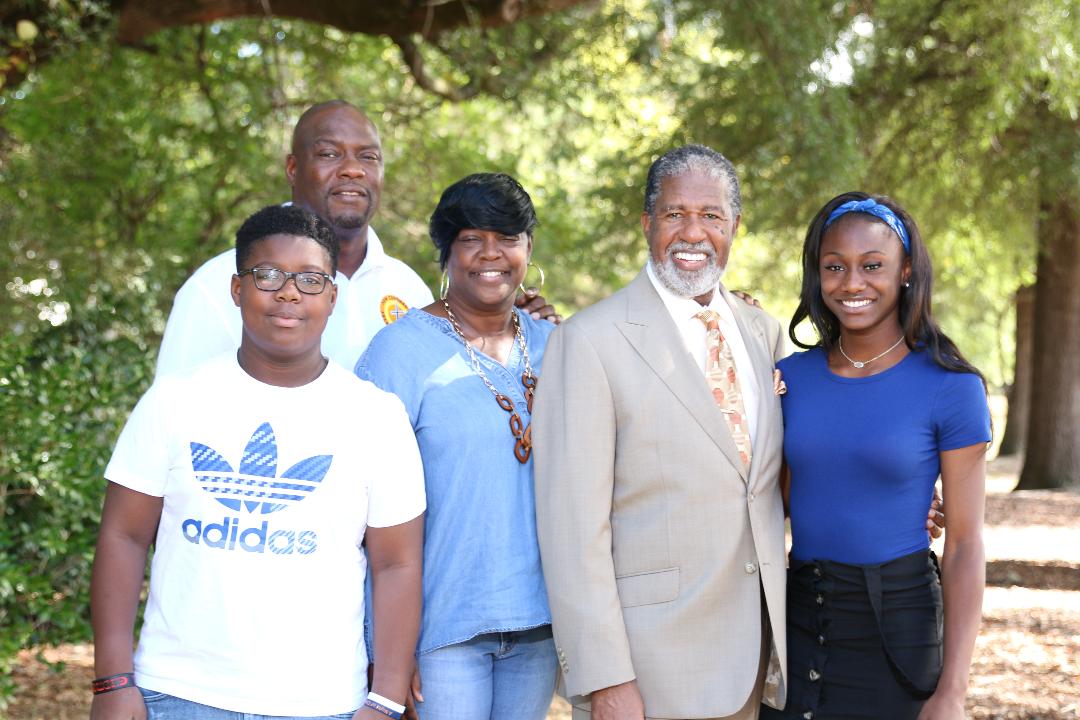 Subscribe to Our Newsletter
Stay up to date with news and events happening at New Covenant Fellowship Church

We SHOW people Christ by evangelizing; GROW people in Christ in discipleship groups, and GLORIFY God, that's our chief purpose.