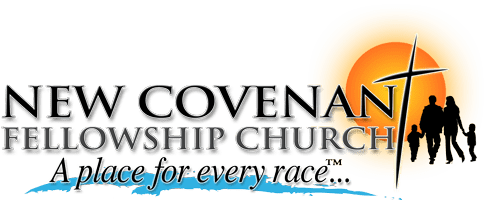 Plan Your visit
Try Something Different
SUNDAY MORNINGS AT 10:30 A.M. | Praise & Worship
11:00 A.M. | Sunday School
Sunday Praise and Worship:
New Covenant Fellowship Church blends contemporary songs with hymns, traditional gospel, and praise and worship. Every week we acknowledge birthdays and wedding anniversaries, but don't worry, we will not make you say, sign or give a thing.
10:30 A.M. | Praise & Worship
A time of praise and worship focused on our Lord Jesus Christ led by the worship ministry. Pastor Miller follows with an expository message which provides spiritual inspiration and real life applications.
11:00 A.M. | Sunday School
Youth and children are dismissed. The youth pastor shares a relevant message tailored for the youth. He and his team of leaders take great care of our teens. Our children are taught the Bible on their level in their age appropriate Sunday School classes.
Accommodations
Nursery is provided.
The sanctuary contains a soundproof "baby cry room" so mothers and fathers can continue to worship without missing the music or message.
Bible Study (Wednesday) Agenda
6:00 P.M. |  Free Fellowship Meal
Come enjoy a home-style cooked meal and fellowship before Bible study.
6:30 P.M. | Adult Bible Study
6:30 P.M. | Youth & Children's Fellowship and Bible Study
Accommodations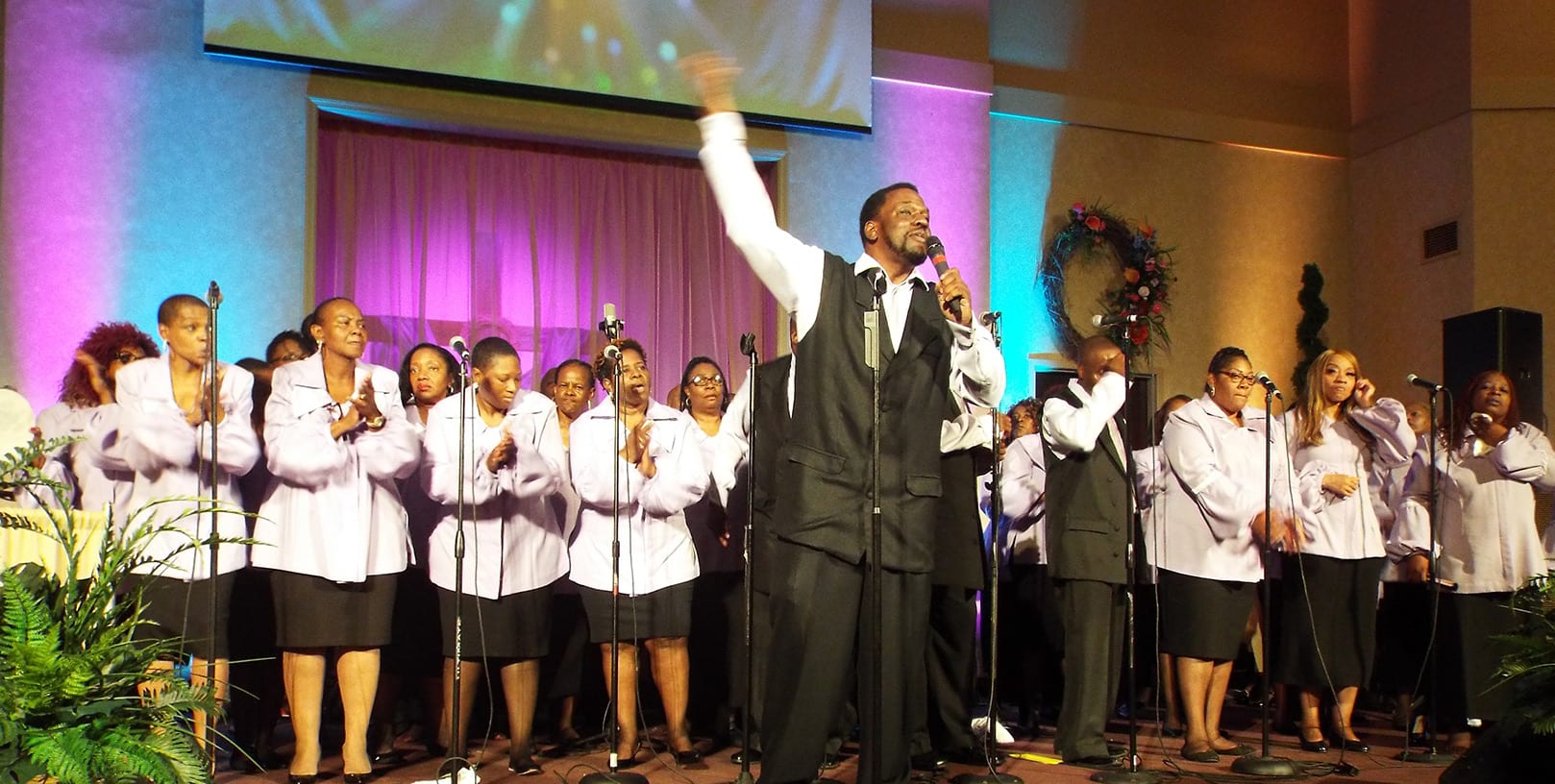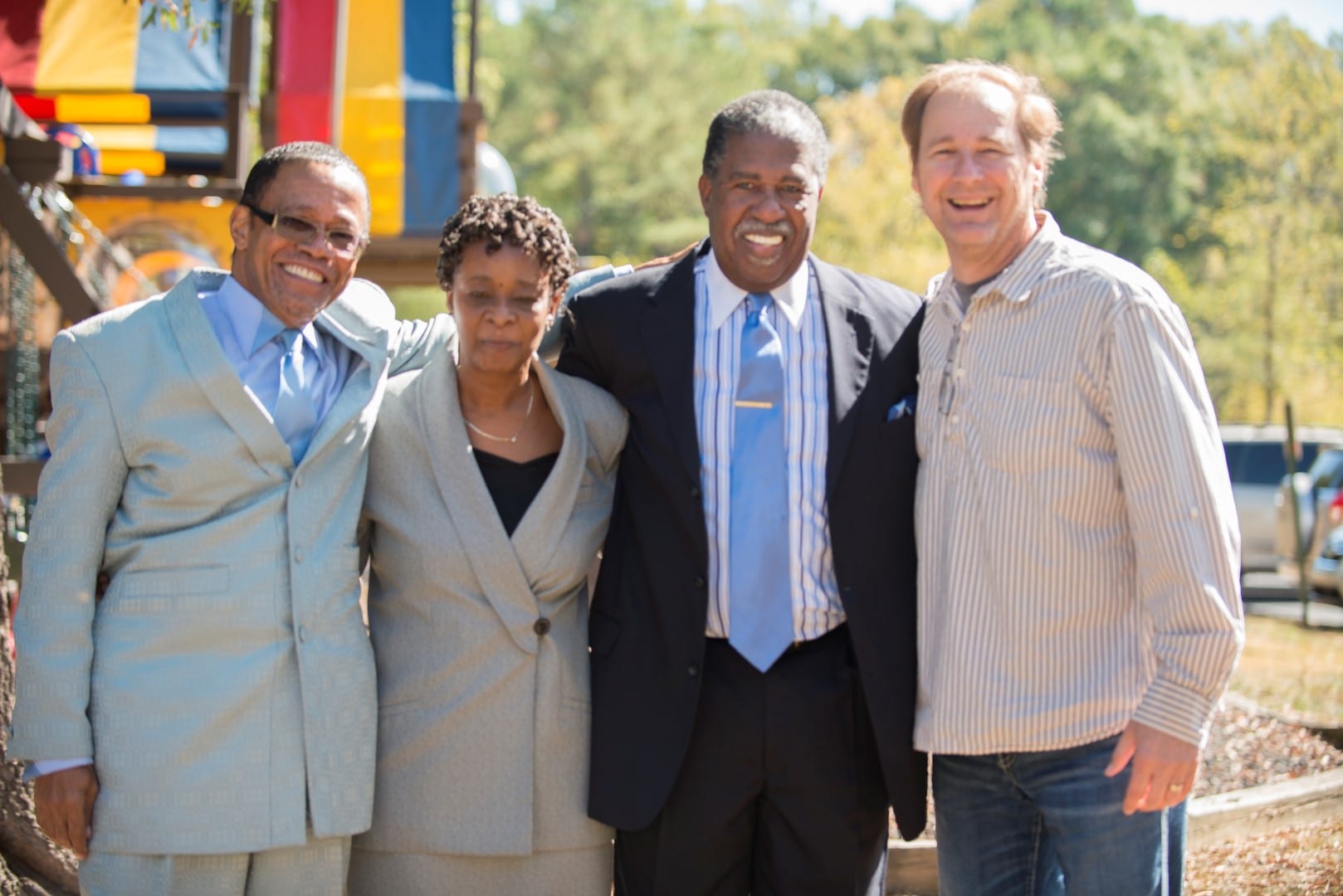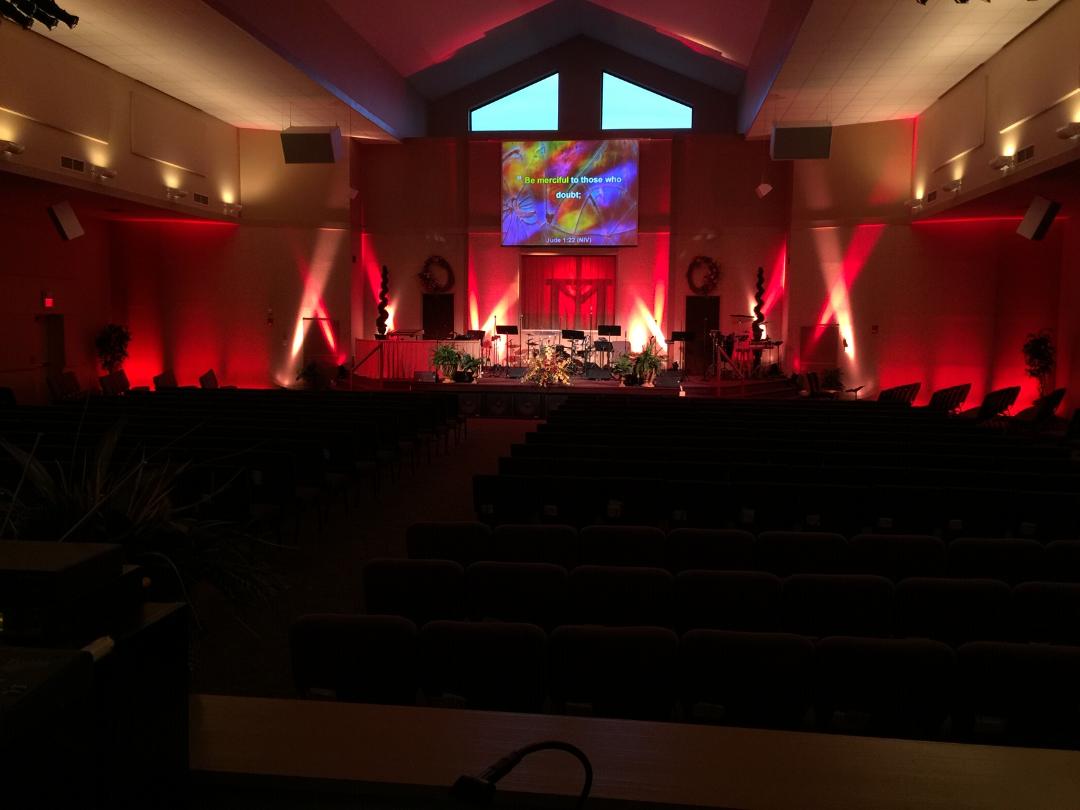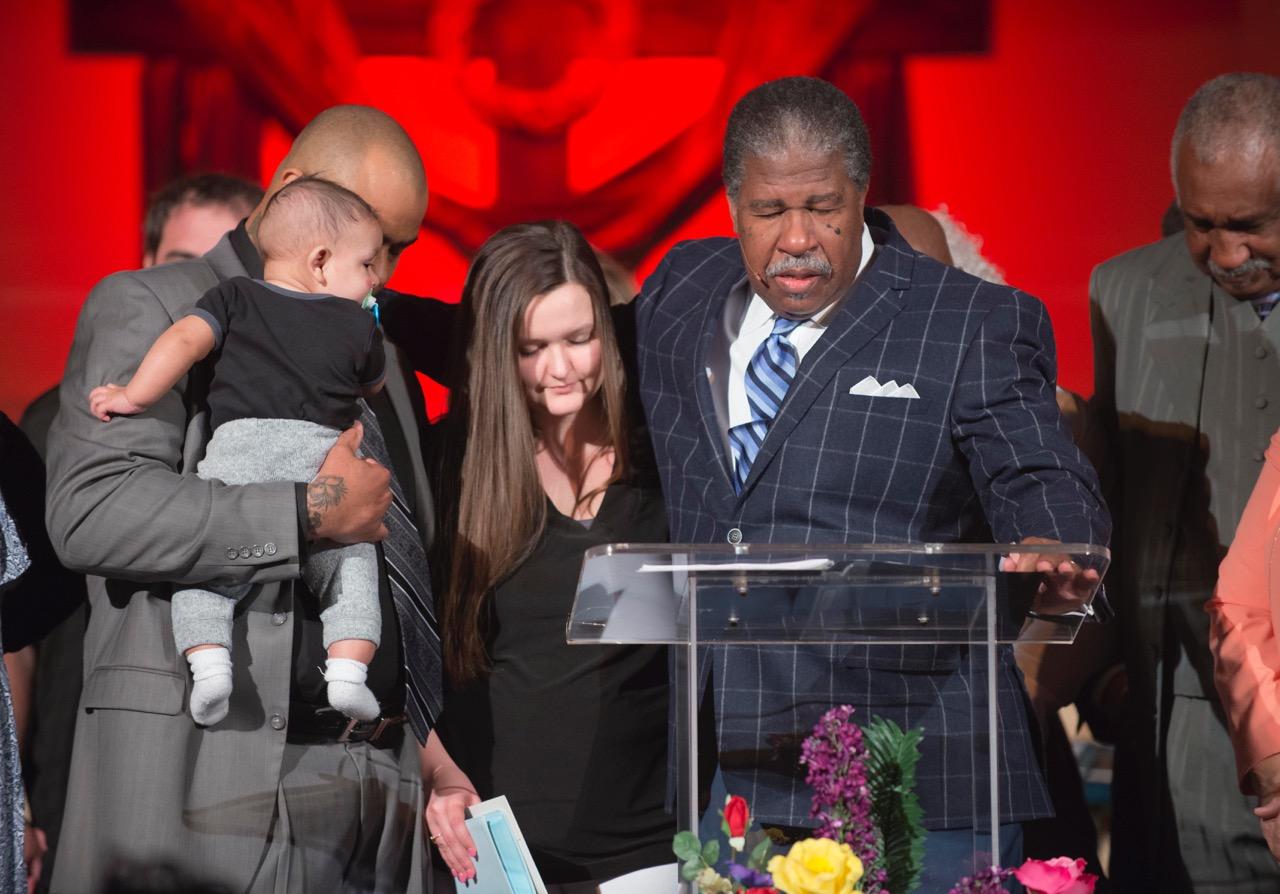 We SHOW people Christ by evangelizing; GROW people in Christ in discipleship groups, and GLORIFY God, that's our chief purpose.